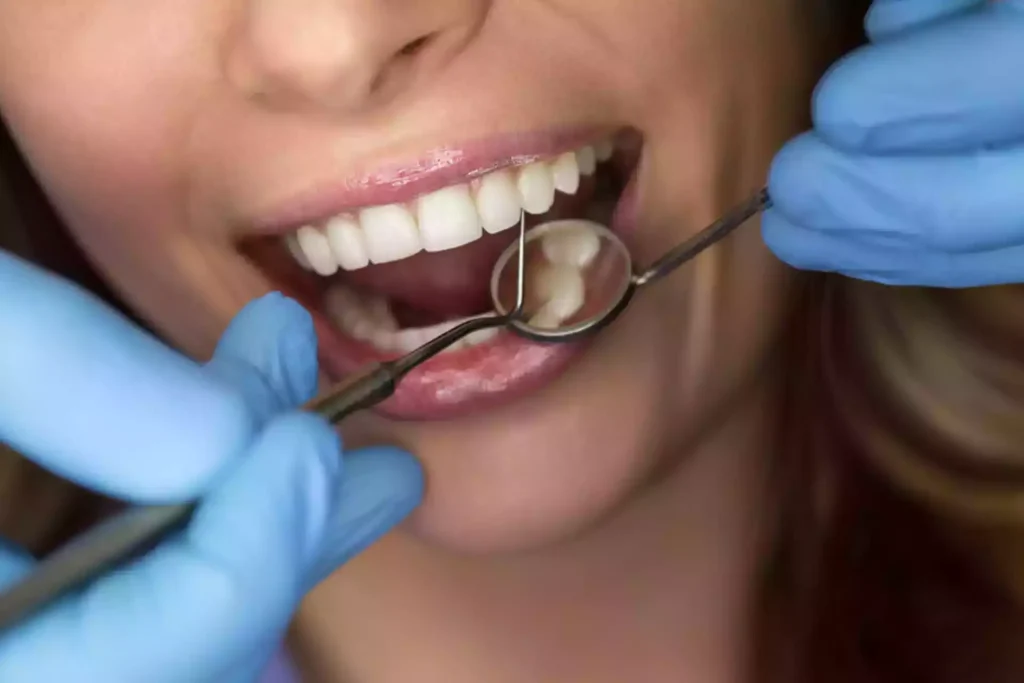 DANNY'S TREATMENT PLAN – TOTAL COST
£ 3.960
TREATMENT PLAN
11 Upper Jaw SEVIL PEARLY WHITE® Full Veneers/Crowns
11 Lower Jaw SEVIL PEARLY WHITE® Full Veneers/Crowns
BEFORE
This client was unhappy with the alignment of his teeth. The front teeth had gaps, the teeth had an irregular shape, and the client also had an over-bite. Owing to the shape of the teeth and the dynamics of his bite, some of the teeth also had small chips. The bottom set of teeth were not straight or symmetrical, resulting in an uneven bite and gum line.
AFTER
We were able to close the gaps and create a more symmetrical appearance across the upper and lower jaw. With the use of SEVIL PEARLY WHITE® Full Veneers/Crowns we were able to provide a lovely aesthetic bright white smile.
---
If you're interested in finding out more information about Sevil Smile makeovers or other treatments we offer, please message our friendly team for a quick response.

Arif Majeed Treatment Plan
PROCEDURE
Hollywood Smile & Zirconium Crowns
PROBLEM
Arif's lower teeth were missing when he first entered the Vera Smile Dental Clinic. Several gum issues were blocking his daily life at the same time.
SOLUTION
Arif's teeth had been perfectly transformed, now sparkling brightly and proudly displaying his smile thanks to Vera Smile's Hollywood Smile treatment.
---
If you'd like to get the best treatment from Vera Smile's cutting-edge dental innovations, please contact our team for an immediate response.